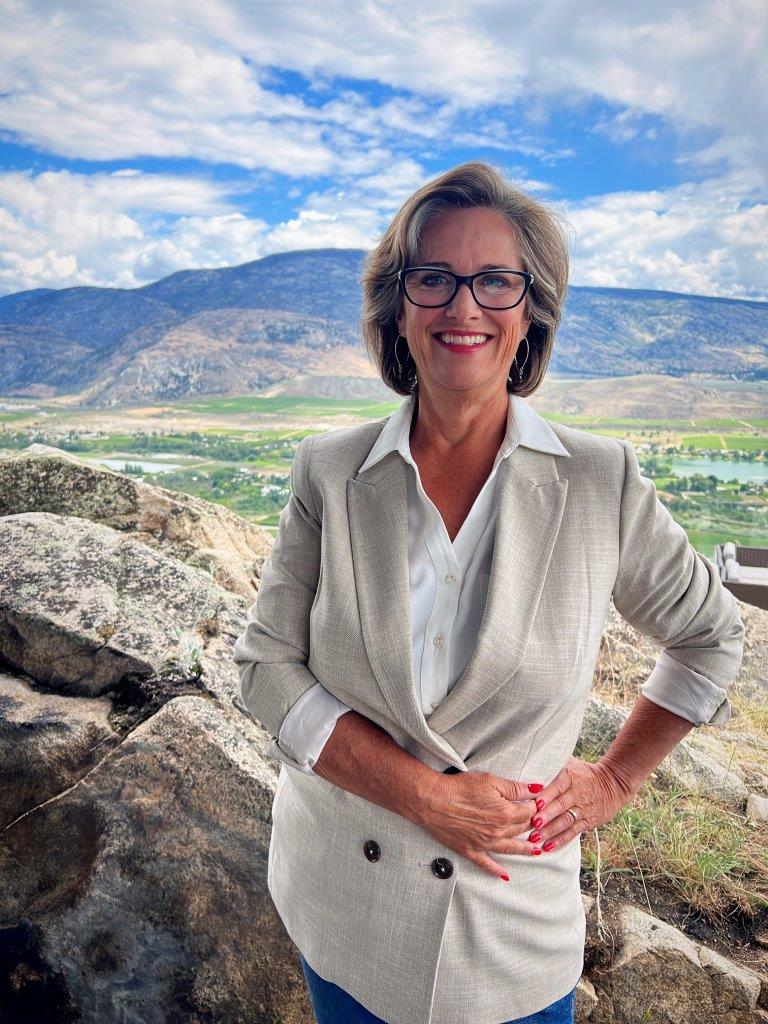 Innovative. Intuitive. Connected.
Sandra has led entrepreneurial businesses for 30 years. As founder of the very successful Tinhorn Creek Vineyards, Sandra managed its growth from 1,000 cases to over 40,000 cases of wine in the first six years of business.  Well versed in how to find and form cohesive teams sharing a positive culture, Sandra transferred these talents to Elysian Projects when the winery sold. She remains a central figure in the BC wine industry with co-creating and running the successful Fortify Conference, an annual business conference for Artisan Fermenters and Distillers across the province. She also works as an Executive in Residence for  a variety of  Canadian business incubators and accelerators.
Sandra's Key Business Strengths include:
Helping businesses develop a system of setting goals to get them closer to their long-term vision
Identifying ways to improve engagement with employees
Implementing human resource systems including recruitment, regular meetings, performance management and health and safety
Strategic planning with community organizations and businesses
Accolades:
Canada's 100 Most Powerful Women—Trailblazers and Trendsetters
Canada's Safest Employer, Hospitality
BC wine industry Founders Award
BC Restaurant Hall of Fame
Founder #BCWineChat on twitter
Co-Founder Fortify Conference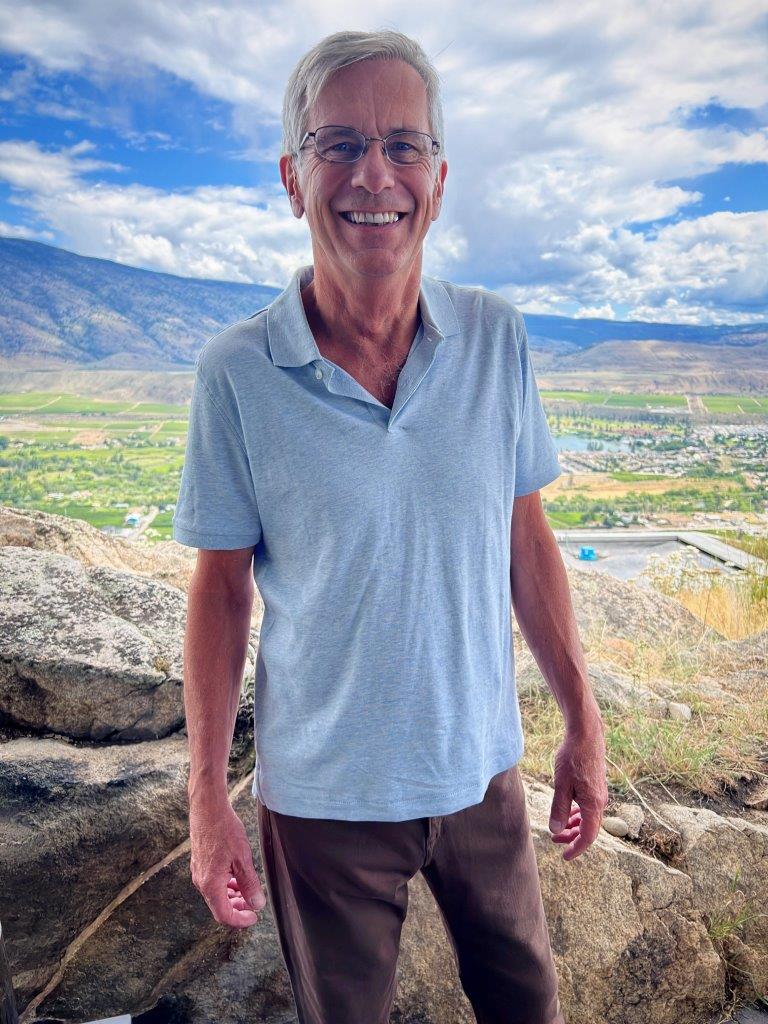 Adaptive. Logical. Collected.
Kenn has worked in the wine industry for 25 years. Building on his degree in Chemical Engineering, he completed the coursework for a Masters in Viticulture at California's UC Davis. Kenn was the leading partner in developing Tinhorn Creek winery from grass roots vineyard planting, through winery design and construction, to growth to 40,000 case per year production. He has an in-depth knowledge of viticulture, winemaking, process design, project management, business and financial planning and implementation, and regulatory interpretation and implementation. Kenn currently sits on the Board of other BC wineries as an independent director.
Kenn's key business strengths include:
Development of comprehensive business plans
Identifying areas and methods of improvement in existing businesses plans
Assessment of financial performance against industry norms
Interfacing with regulatory agencies
Project management and coordination
"What is dozens of cumulative years in the BC wine industry worth over making your own mistakes: every single penny. Having worked with a variety of consultants, the experience with Elysian was incredibly valuable, productive and positive. There are no easy paths in this industry but a couple of shortcuts with good, connected people can make a world of difference"
Ria Kitsch
KITSCH WINES
"Kenn and Sandra are an exceptional duo whose combined expertise has truly transformed my business. Sandra's profound understanding of Human Resources has proven to be an invaluable asset throughout the years. Her insightful guidance and strategic advice have consistently propelled my organization forward. Meanwhile, Kenn's straightforward approach to financials and unwavering focus on the bottom line have been instrumental in identifying lucrative opportunities. Together, we have tackled challenges head-on, exploring innovative solutions and ultimately achieving optimal results. Their unwavering dedication and collaborative efforts have significantly contributed to the success and growth of my business."
Tony Munday
MUNDAY MEDIA & DESIGN
"We worked with Elysian over several months on multiple different business challenges. Being able to access Sandra's expertise on set initiatives, or for spot questions with problems we were having was great. I really appreciate Sandra's down to earth expertise, and her ability to calm the chaos of running your own business. Her firsthand experience, listening, and coaching skills really helped us take steps forward. "
Iain Cranston
IC INFRASTRUCTURE